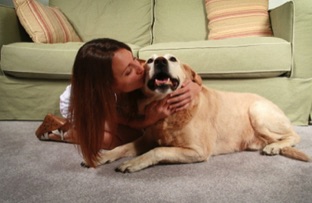 Family Owned, Loving Staff with
Over 41 Years Kennel Experience
We are a full service, one stop facility where boarding, grooming and training are all expertly administered by our trained and skilled staff. We also stock a variety of quality training supplies and pet products. Ben-Jee Kennel's mission statement is simply to offer the most comfortable and relaxing environment for our guests. We live on the premises helping ensure your pet's needs are always priority number one.
Please visit our facility and it will provide you a level of comfort that is matched only by the comfort we will provide your pet. We just added a back-up generator to protect our guests when the power goes out. Then, when you leave your pet at Ben-Jee Kennels, the experience will transform your guilt and worry to confidence and joy.
Our Ben-Jee staff are all dog lovers. It is an uncompromising requirement of joining our staff. We invite you to see and experience our facility and ultimately take advantage of what we are confident will be your best kennel experience ever.
Leaving your pet is like leaving a member of your family. At Ben-Jee Kennels, we take the worry and heartache out of boarding your pet when you need to leave your home. That's why we consider your pet as our guest, not just another animal to care for. You will feel 100% secure knowing that your pets are receiving the same loving care and attention that you give them at home. This philosophy is evident in every aspect of our four acre facility in Tylersport, PA where we treat your pets just as if they were our own. When you choose Ben-Jee Kennels, your biggest worry is whether your pet will ever want to leave!
State Law and our Required Policy When Boarding Your Pet
To maximize your pet's comfort, safety and health, State Law and Ben-Jee Kennels requires your compliance with the following policy. It will save time if this information is carefully attended to when you leave your pet at Ben-Jee. (Click here for more info)
Important News for
Pet Boarders:

Pets without important shots cannot be accepted for boarding. Learn more below.
Since many veterinary hospitals are adhering to HIPPAA laws for pet/pet owners; please contact your veterinarian and make sure we have an updated record of your pet's vaccinations. HIPPAA laws are regulations that protect the privacy of your personal information. Pets that do not have DHLPP, RABIES, and BORDETELLA (kennel cough) cannot be admitted for boarding. Please make sure this is taken care of prior to your arrival. Thank you for your cooperation and making your pet's reservation an enjoyable experience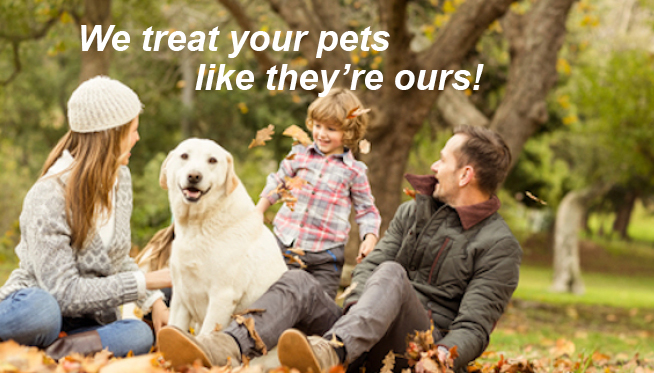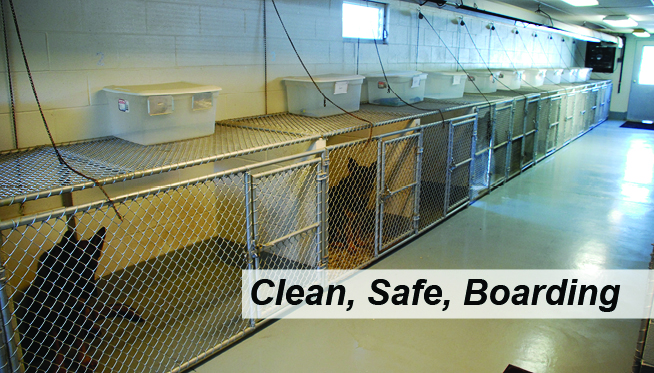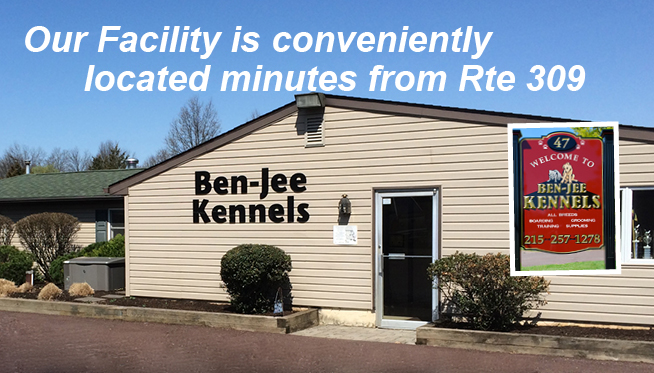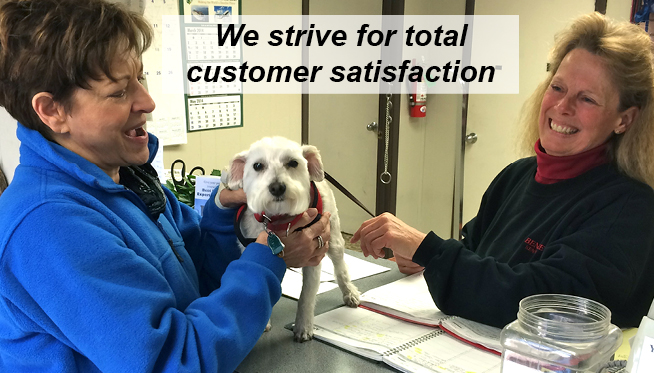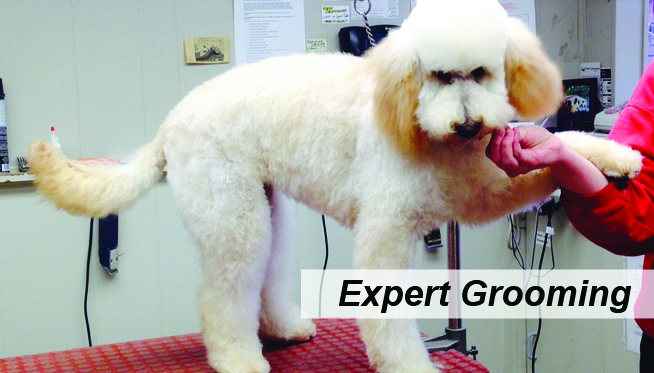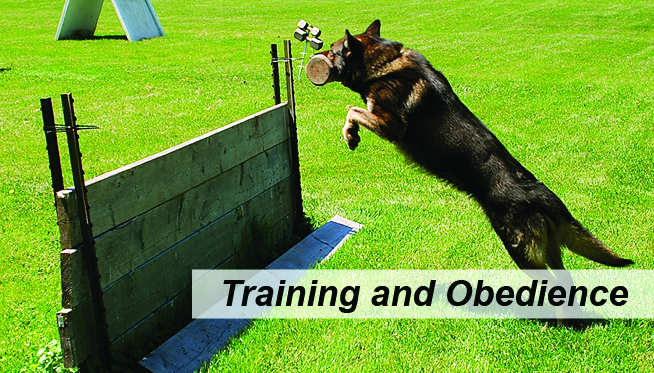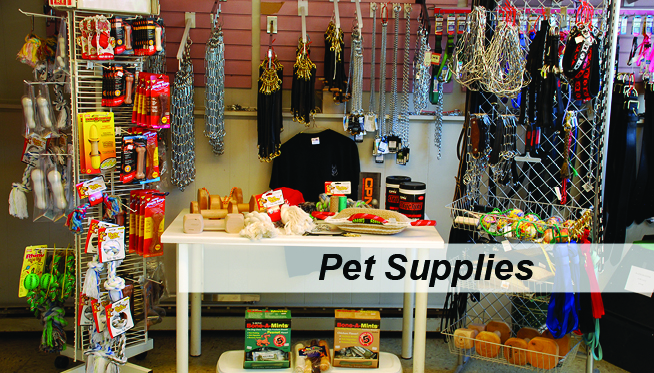 Our facilities are immaculate and designed specifically for the care and comfort of your precious pet.  Indoor and outdoor private runs are augmented with humidified enclosures featuring air conditioning and heating.  In winter months, we provide plenty of blankets so our guests can relax in cozy warmth.
     We will supply food, bowls and blankets for all our guests.  If your dog is on a special diet, we'll make sure he or she will get their own "home-style" food.  If they enjoy their own toys or blankets, please send them along.  If medication needs to be administered, our staff will make sure they get their medicine as prescribed at a modest additional fee.
     If your dog has any special needs, requirements or even quirks, we will take care of everything because as a premium pet care facility our goal is for every guest to be happy when they're with us.
Give us a call or stop by to learn more about our commitment providing the best boarding in the region.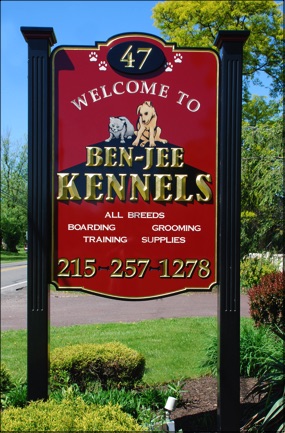 The COVID-19 Crisis: When it comes to you and your pet's health and safety, we're here to give you total piece of mind
None of us have ever seen a global crisis like COVID-19. By now we all have a good idea how critical the situation is becoming. We are taking extraordinary steps to make our services available to you while providing piece of mind with the knowledge we doing everything possible to safeguard your pet when they are here and to provide all recommended protocol for your safety when you drop off and pick up your pet.
Because we live right on the Ben-Jee property, we are here 24/7 to meet any emergency that might arise. We also take tremendous pride in keeping the facility clean and sanitized for both your pet and you especially now during this unprecedented time of crisis. Please feel totally confident if you have any need to board your pet whether it be for a vacation or personal situation where you need to know your pet is out of the way and safe. - Jim and Barbara Hill, Owners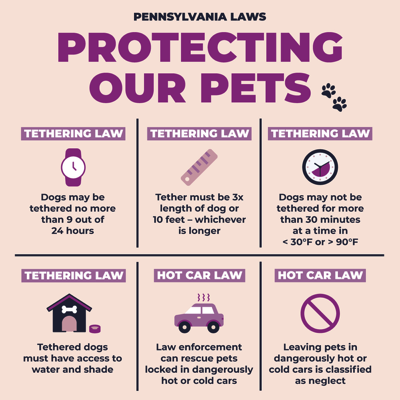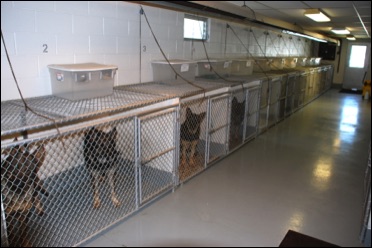 Why Boarding is our Specialty
Hours: Monday - Saturday 8 am to 5 pm
Supervision: 24/7, 365 days a year Fax: 215-257-3322
email: hallmark15@aol.com
47 Ridge Road, PO Box 1
Tylersport, PA 18971