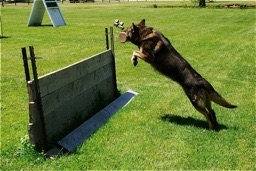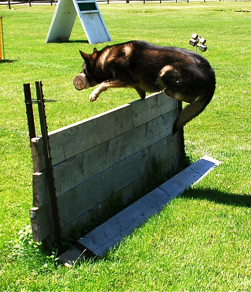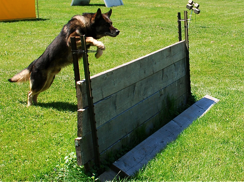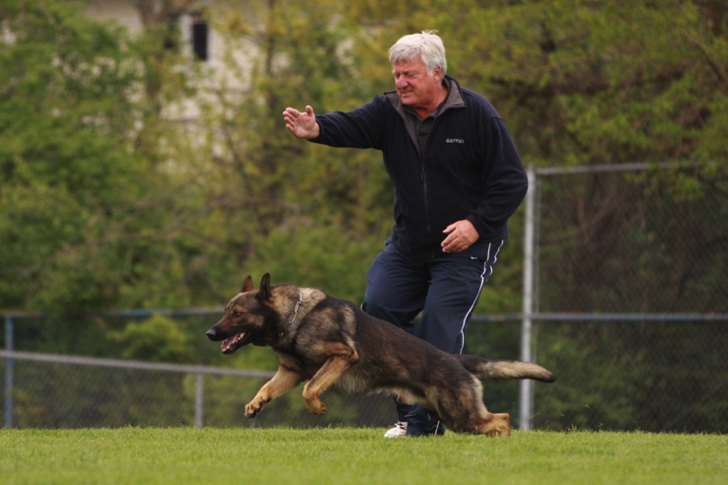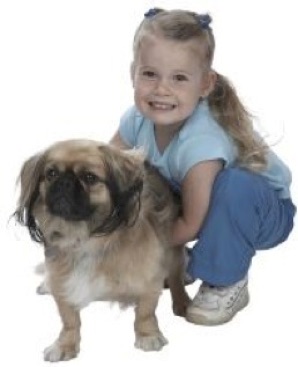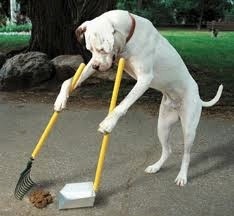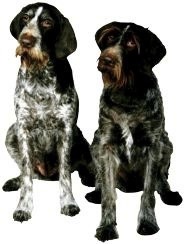 A Trained Dog is a Happy Dog
We believe a trained dog is a happy dog and this is reflected in our individualized training programs for every customer.  Because every family has different training goals, our diverse and extensive experience help make these goals a reality.  We balance a variety of training techniques to create a happy and reliable companion.
     Ben-Jee Kennels offers both group and private lessons.  With loving patience and competency, our staff will teach you how to train your dog to be respectful and obedient.  The result will enhance the years of pleasure you can share with your pet.
Please come and visit a group session to determine if this is what you need for your dog.
We'll be adding care and training tips to our website as part of our ongoing commitment to providing our customers with the best service and information available. Simply click on a topic to download or read.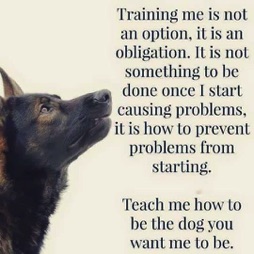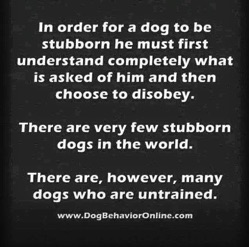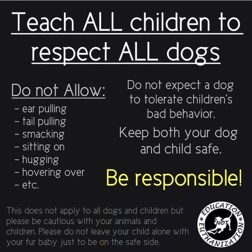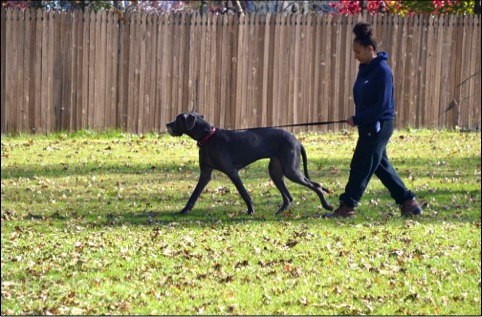 NEW Hours:
Monday - Friday 8 am to 4:30 pm
Saturday 8 am to 3 pm
"Pick-ups" on Sunday prearranged
by appointment only
Supervision: 24/7, 365 days a year
Fax: 215-257-3322
email: hallmark15@aol.com
47 Ridge Road, PO Box 1
Tylersport, PA 18971